PBL (the collegiate division of FBLA) is the ideal way to sharpen your business skills and apply your classroom knowledge to real-world scenarios. 
Scott Riley, your 2017-2018 State President, gives a few reasons why you should join Phi Beta Lambda. Get a chapter started at your college if one hasn't already been established.
at the National Fall Leadership Conference
Each year, the National Fall Leadership Conference offers our members with the opportunity to see motivational speakers and learn through career planning workshops. This year it will be held in Buffalo, New York; St. Louis, Missouri; and New Orleans, Louisiana!
Fall Leadership
Conference
The Fall Leadership Conference is a one-day conference that provides important information to local officers and members about the upcoming year and gives them the opportunity to network with business professionals throughout Nebraska!
National Leadership
Conference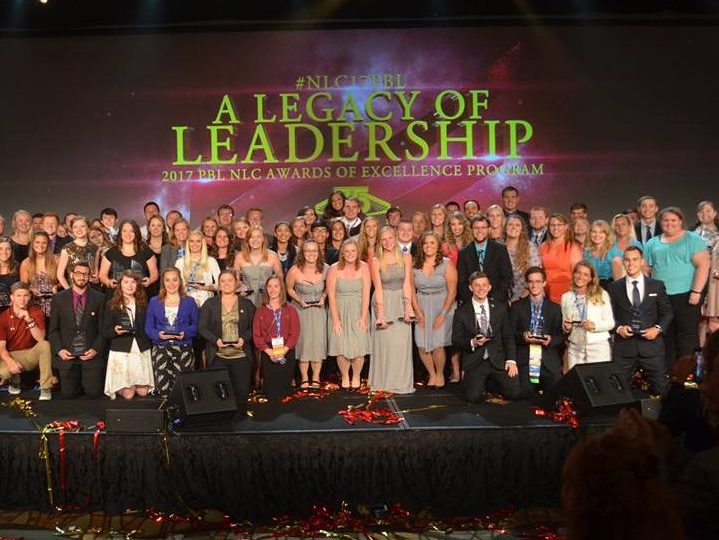 Nebraska PBL has some of the best and brightest members in the country. At the National Leadership Conference, PBL members from around the nation compete for top awards and scholarships in a variety of events!
State Leadership
Conference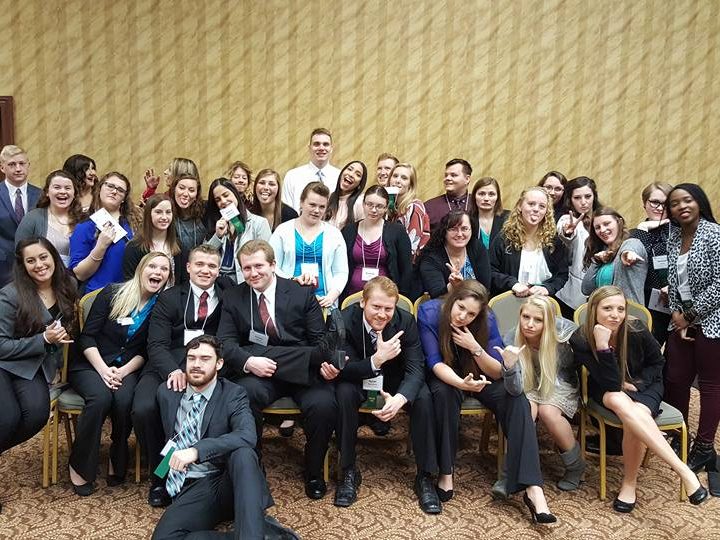 During the State Leadership Conference, members test their knowledge and skills against some of our most active members across the state. Top award winners have the opportunity to compete at the National Conference in Baltimore, Maryland!
Fall Leadership Conference Registration Deadline

October 26

Fall Leadership Conference (Gallup, Omaha)

November 2

Prematurity Awareness Month

November

FBLA-PBL Week

February 12-16

State Leadership Conference Registration Deadline

March 2

State Officer Application Deadline

March 2
On February 21, 2018, Midland University hosted its annual career and internship fair. In this event, Midland students and alumni
Read More »
The McCook Community College PBL chapter hosted a Dessert Auction on Feb 24, in conjunction with the college's Annual Chili
Read More »
(Pictured left to right: Dr. Joel Hyer, Dr. Gary Dusek, Aubree Noble, Dawson Brunswick, and Josh Hinrichs) Sixty students from five
Read More »
Did your chapter just implement a successful fundraiser? Is there an event your chapter did that other Nebraska PBL members may enjoy? Click below to submit a news article about it! You may receive points for the Excellence Award by submitting articles!