Professional Business Leaders
PBL (the collegiate division of FBLA) is the ideal way to sharpen your business skills and apply your classroom knowledge to real-world scenarios. Focusing on leadership development and career building experiences.
January
Member of the Month
Northeast
Community College
at the PBL Career Connections Conference
This year, our members get the opportunity to travel to New York for the PBL Career Connections Conference! Experience the power of networking. There will also be business tours.
Fall Leadership
Conference
The Fall Leadership Conference is a one-day conference that provides important information to local officers and members about the upcoming year and gives them the opportunity to network with business professionals throughout Nebraska!
National Leadership
Conference
Nebraska PBL has some of the best and brightest members in the country. At the National Leadership Conference, PBL members from around the nation compete for top awards and scholarships in a variety of events!
State Leadership
Conference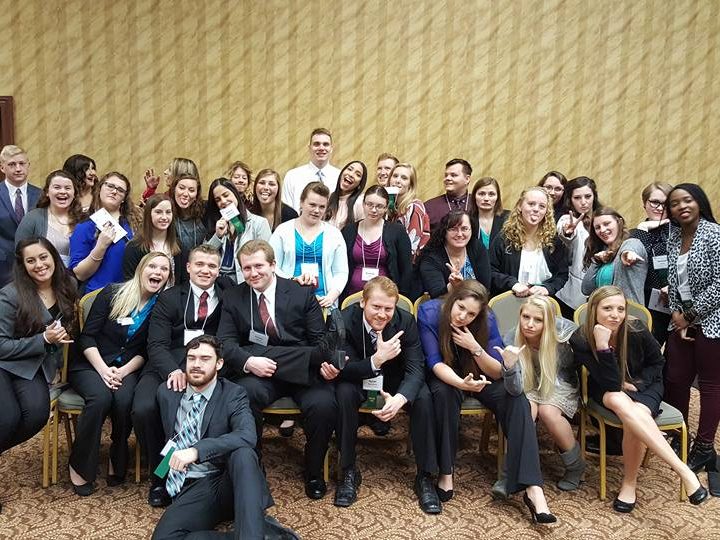 During the State Leadership Conference, members test their knowledge and skills against some of our most active members across the state. Top award winners have the opportunity to compete at the National Conference in Salt Lake City, Utah!
My FBLA-PBL journey started my freshman year of high school, with some encouragement from my life-long friend, Michaela Mapes, and
Read More »
Did your chapter just implement a successful fundraiser? Is there an event your chapter did that other Nebraska PBL members may enjoy? Click below to submit a news article about it! You may receive points for the Excellence Award by submitting articles!